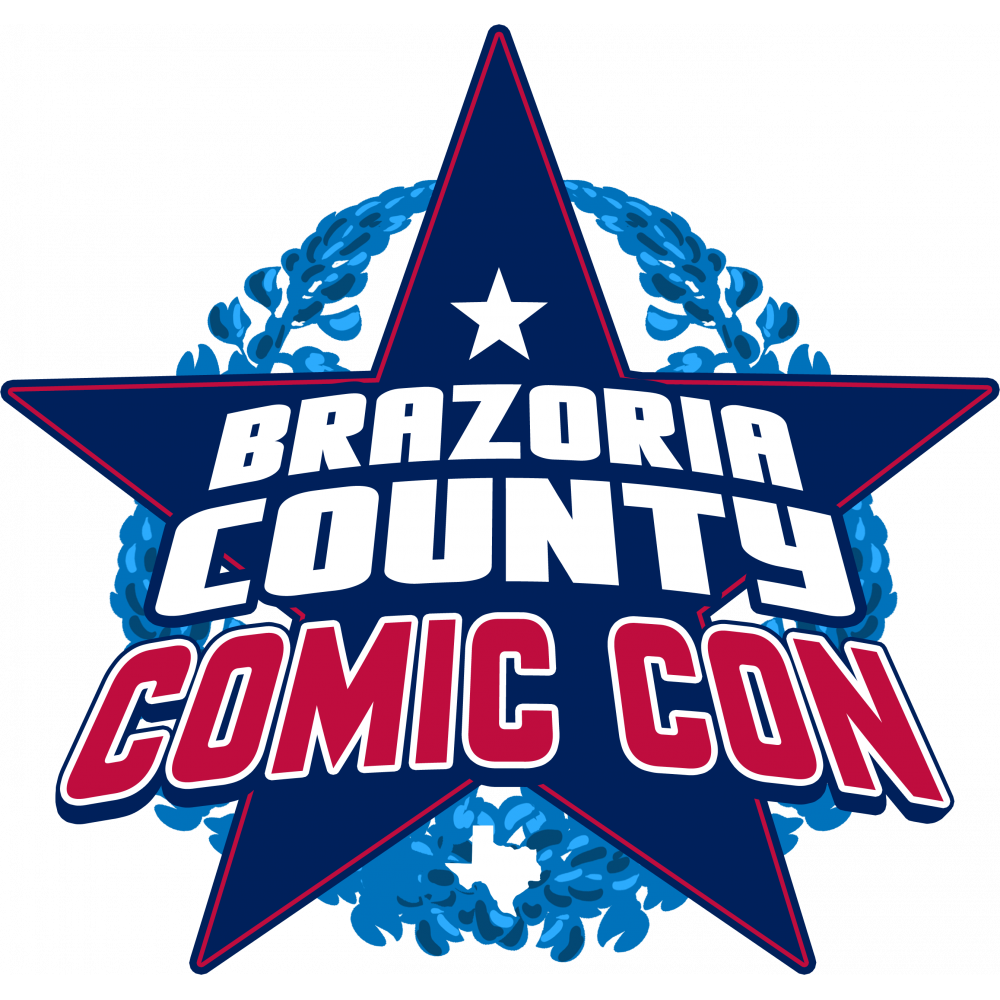 Latest News
Brazoria County Comic Con Is Here!
Published: 2023-05-25 12:51:59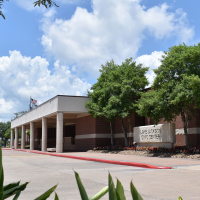 Welcome to Brazoria County Comic Con! We are very excited to bring you the big city convention experience with small town hospitality. At only $25 we can guarantee you'll get way more bang for your buck than you can imagine! We look forward to seeing you there!
About Us
Fans from Brazoria County Assemble! You finally have a place to share your love for comics, anime, sci-fi, and general pop culture.

Brazoria County Comic Con invites you to join thousands of fans and celebrate everything pop culture this September at the Lake Jackson Civic Center. Shop from any of our exclusive vendors or bring your own memorabilia and get photos and autographs from our star-studded celebrity line-up.

Enjoy a huge selection of tabletop gaming including boardgames, trading card games, role-playing games and compete in video game tournaments and freeplay all weekend long. Walk across the Brazoria County Comic Con cosplay stage for fabulous prizes and meet up with other cosplayers for photo ops.

With so much excitement already building, we still have many more big announcements to make. So grab your passes now while you still can and join in on all the fun at Brazoria County Comic Con!