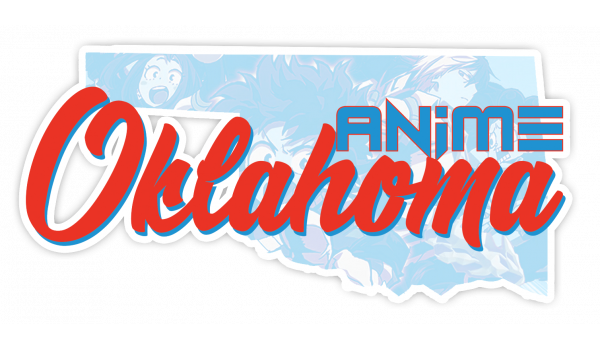 When
Sep 1 - 13, 2023
Friday Dealer Room: 2PM - 8PM
Convention Center: 12PM - 12AM
Saturday Dealer Room: 10AM - 7PM
Convention Center: 9AM - 12AM
Sunday Dealer Room: 11AM - 5PM
Convention Center: 10AM - 6PM
Add to My Calendar
Latest News
Better Hotel - Same Great Deal!
Published: 2023-07-03 20:26:48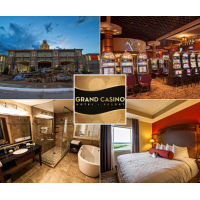 Book Your 2 Night Stay At The Beautiful Grand Casino And Hotel And Receive 3 Free Weekend Passes For Anime Oklahoma 2023. Must be done manually by calling hotel.
To Reserve Call - 405-964-7777
Dial Extension 1 For Hotel
About Us
Anime Oklahoma is a Japanese pop culture convention happening on September 8 - 10, 2023 at the Grand Casino and Resort in Shawnee, Oklahoma. Meet your favorite voice actors, shop from our vendor hall and enjoy a weekend full of activities with awesome people that share an interest! Guests and activities will be announced so make sure to follow the links above to our social media pages.